A London DJ's diary – Harriet's House Party
A London DJ's diary - Harriet's House Party
As a London DJ, one of the things I enjoy most is being able to perform at wonderful venues throughout the city. Over the years I've played at a number of Nightclubs, schools and Hotels as well at various wedding venues. Despite this, in my opinion it could be argued that House parties create the best atmospheres. Last weekend I performed at one and I'll tell you all about it in my latest blog 'A London DJs diary – Harriet's House Party'.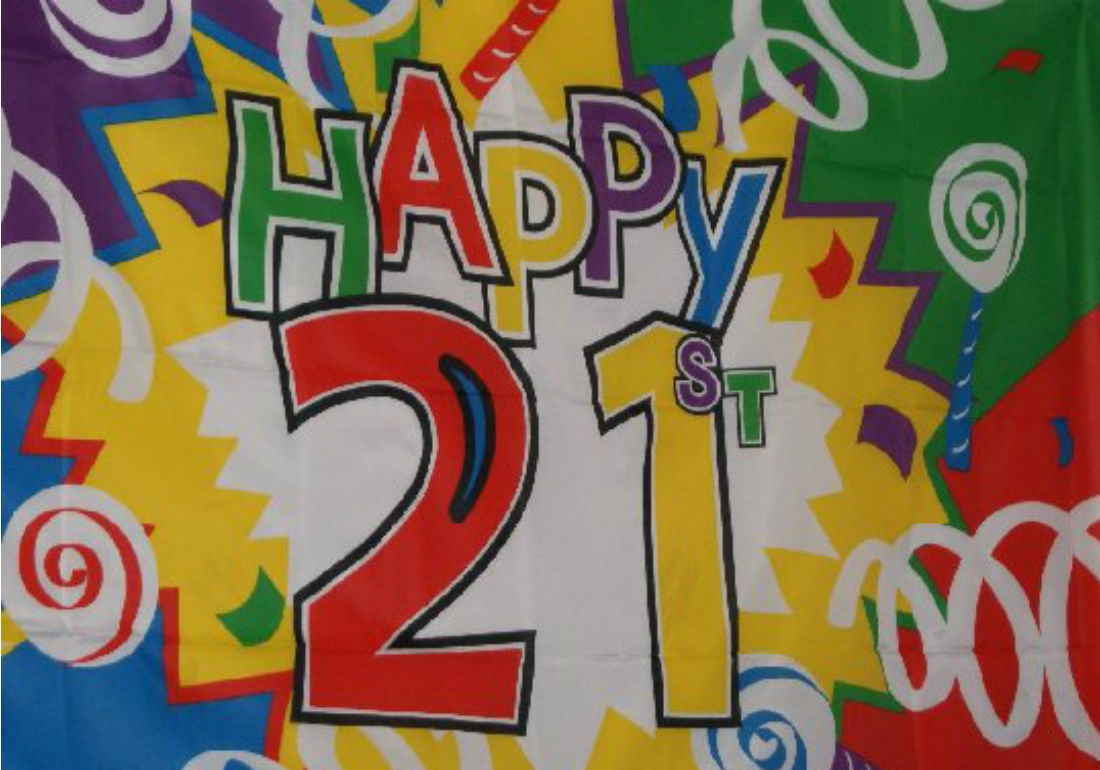 The event was organized to celebrate Harriet's 21'st Birthday and took place in a beautiful marquee which had been set up in the garden. Despite he young age Harriet taste in music was incredibly varied and approximately half of the songs one her playlist were released before she was even born. Her list included songs such as "Automatic" by the Pointer Sisters, "September" by Earth Wind and give the range of ages in attendance that was probably a good thing.
One of the things I enjoy most about House Parties is the intimacy which smaller venues help to create. At this party I also loved the fact that I could use my Smoke Machine, something I'm often unable to do at other venues. This really helped to enhance my lighting and generally helped with the party atmosphere.
I featured a real range of music at the party. It started with some contemporary Pop and House music by artists such as Rihanna, Zara Larson. As the night progressed I played some Cheese. The Grease MegaMix, I personal favourite of mine, were down extremely well. During the night there was also time for eighties classics such as "Don't You Want Me Baby" and "Love Shack".
The final hour of the party was dominated by requests by the younger guests in attendance. I was in undated with requests for artists such as Stormzy and Skepta whilst I also played This Girl by Kungs vs Cookin' on 3 Burners. As we approached the end of the night I was asked by the birthday girl to play two of her favourite songs. The first song she choose was Waterfalls by TLC which I was quite surprised by. I was however well received by the crowd. The final song she choose, "Never Forget" by Take That is a real crowd pleaser and one that I often play at the end of the night. As expected it got a fantastic reaction as everyone joined in to sing its iconic chorus!
If you've enjoyed reading this entry you can find more just like it here.