A London DJ's diary – Kings College London Charity Ball
A London DJ's diary – Kings College London Charity Ball
During the last year I've been fortunate enough to perform for a number of young people throughout London. Often I DJ at birthday parties and during the summer I get the opportunity to play a dozens of Universities, High Schools and Primary school.  In my latest blog 'A London DJ's diary – Kings College London Charity Ball' I'll tell you all about my latest outing which took place at the De Vere Hotel in Central London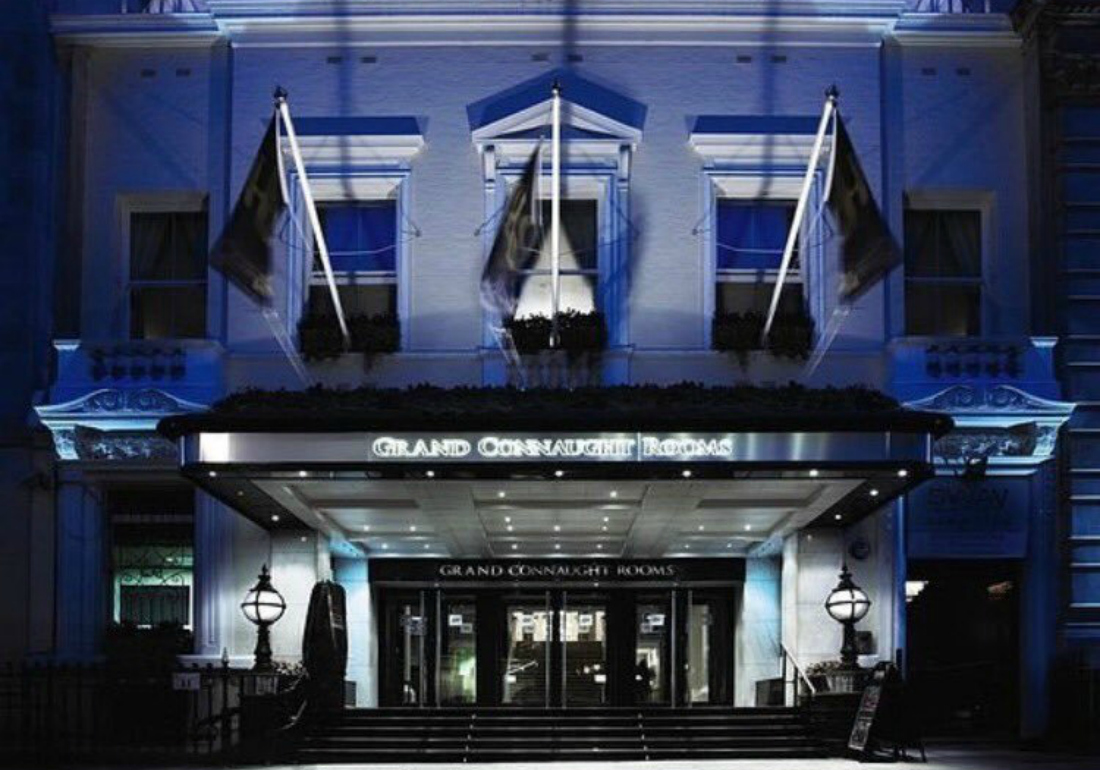 The event was organized by members of the Pharmacy Society at Kings College London and was attended by scores of students who turned out in support of a great cause. Indeed proceeds from the event were given to the Christie Hospital and the Disability Advice Service Lambeth. The Ball commenced with a three course meal before a handful of students were given various awards, voted for by their peers.The party officially got underway at approximately 10pm leaving me with just three hours to entertain my diverse crowd. The song playlist I received prior to the event reflected the crowd's diversity and featured music from the Bhangra, Hip Hop, Grime and Deep House music genres. I started the night with tracks by artists such as Ed Sheeran, Calvin Harris and Stromzy. Interestingly of all of the tracks I featured during the first hour I'd say I got the best reaction from 'Mundian to atch ke' by Punjabi Mc.
The latter stages of the party were dominated by requests for 90's Hip Hop and R&B. I was also asked to play a number of tracks from the Naughties from this group of twenty something's who obviously grew up listening to music from that era. 'Who's That Girl' by Eve got a great reaction as did 'What's Luv' by Fat Joe and Ashanti. As the night drew to a close I featured a selection of Dancehall tracks including 'Turn Me On' by Kevin Little and 'Tempted to Touch' by Rupee. I ended the night by playing 'No Letting Go' by Wayne Wonder which I must say was an extremely popular choice among the couples in attendance!
Overall performing for the students at Kings College London was a great experience and one a look forward to doing again sometime in the near future! If you've enjoyed reading this blog you can find more just like it here.