Life of a London DJ – Robbie Williams
Life of a London DJ - Robbie Willaims' after-party
As a young DJ I was always a little surprised at the popularity of Robbie Williams' music. I noticed that tracks like 'Rock DJ' and 'Let Me Entertain You' always got great reactions and soon I began to really appreciate his work myself. On Friday I'll be entertaining a crowd of his fans at Neighborhood in East London following his performance at the London stadium. In by latest blog 'Life of a London DJ – Robbie Williams' I'll reflect on his career and let you know some of my favourite tracks released my one of Britain' most successful male artists.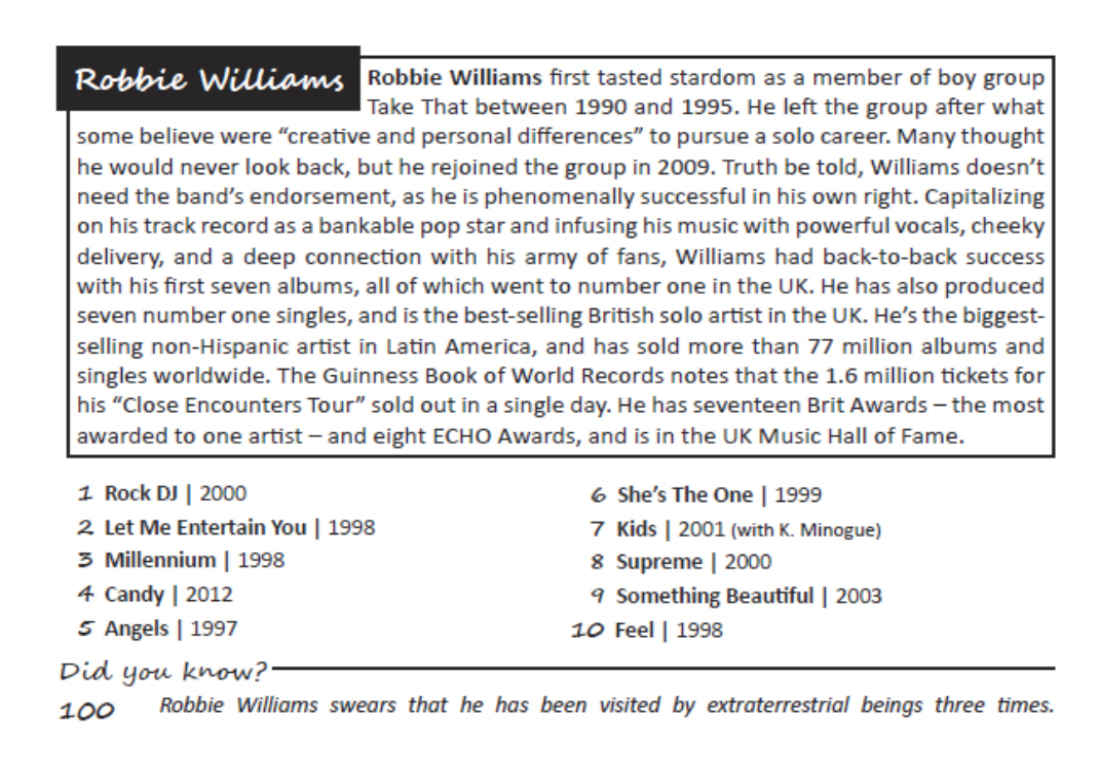 Personally my favourite track by Robbie Williams' is 'Angels' and whilst it's not one that I feature very often as a DJ it's a song which I've noticed is very popular among people who attend my Karaoke parties. Released in 1999, this timeless ballad also charted in the number four position in the UK. Over the years 'Rock DJ' is probably the Robbie Williams tune I've played the most. Known for its iconic music video, which features Robbie Williams striping whilst Ice Staking, this track was also selected by DJ Pascoe, in his book 'Top Ten Tunes' as Robbie Williams' best track. 'Feel' released by Williams in 2002 is in my opinion his most underrated track. Despite the fact that the track was a number one hit in over 7 countries around the work it peaked in the number 4 position here in the UK. Interestingly in all of my years as a DJ I've never been asked to play although I'd seen a couple of people perform it at my Karaoke events.
I expect to feature loads of tracks by Robbie Williams' tonight following this performance as part of his 'Heavy Entertainment Show Tour'. I also plan to sneak in some other tracks from 90's pop acts such as the Spice Girls, Five and of course Take That, who Williams began his career with. Overall I'm sure it's gonna be a great night!
I really hope you've enjoyed reading this blog. If you have you can find similar content here.