A London DJ's Diary – Lights Out Boxing
A London DJ's Diary - Lights Out Boxing
I'm often asked what I enjoy most about being a London DJ and whilst in many ways it's a difficult question to answer, recently there is one aspect of my job I enjoy more than anything else. On reflection, what I enjoy most about my job is how varied it is and the fact that the jobs I get are so different. The boxing event I performed at last weekend was a great example of this and I'll tell you all about it in my latest blog 'A London DJ's Diary – Lights Out Boxing'.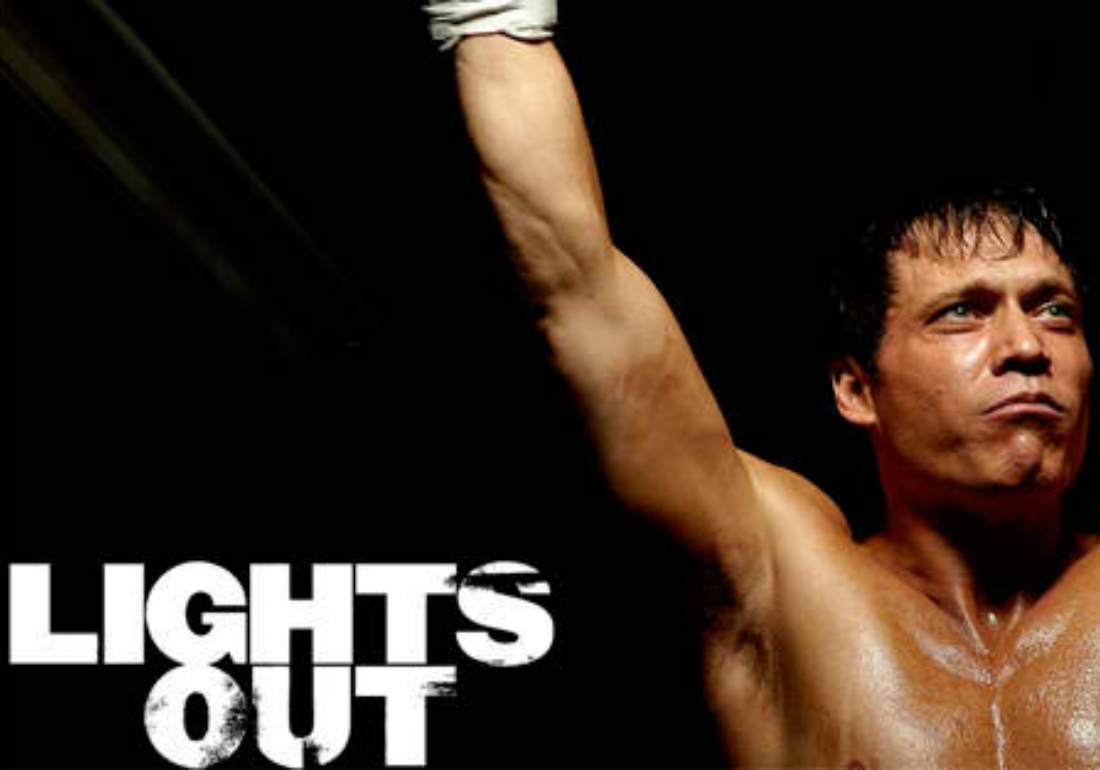 The 'White Collar" Boxing event took place at the Camden Centre in Central London and provided an opportunity for amateur boxers from different walks of life to compete against each other in front of their friends and family. I was tasked both with supplying the music from the fighters as they entered the boxing ring and also with entertaining the 900 strong crowd during the breaks in fighting.
I really enjoyed entertaining the crowds during breaks in action as the fighters returned to their corners at the end of each round. I was however, in many ways,  a great challenge as I needed to select music which was both recognizable and up beat but also aggressive enough to tie in with the boxing theme.  During the night I played songs like 'Jump Around' by House of Pain, 'Lose Yourself ' by Eminem and 'All The Way Up' by French Montana featuring Fat Joe and Remy Ma.
When I wasn't supping music I was entertained on the night by some great boxing performances and some ring entrances which were just as good. One fighter's ring entrance to 'Look What The Cat Dragged In' sticks out in particular. If you interested in attending one these events you can find all of the information at here. It's certainly a great night out for all of the family!
I hope you've enjoyed my latest blog. I you have you can find more just like it here.